Procedure Name:

Porcelain Veneers Service
Porcelain veneers are slim shells that go over the teeth to hide cosmetic flaws like stains, chips, cracks, and discoloration.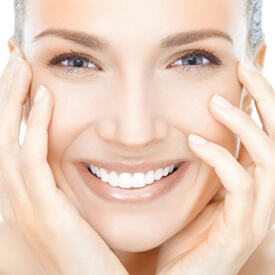 Procedure Name:

Dental Bonding and Contouring Service
To quickly improve the quality of the smile, dental bonding and contouring effectively hides some cosmetic tooth flaws.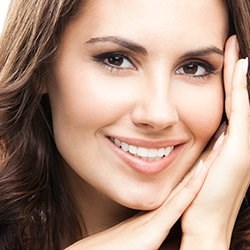 Procedure Name:

Opalescence® Service
For effective home tooth whitening, Opalescene offers a variety of systems with custom trays and concentrated whitening gel.