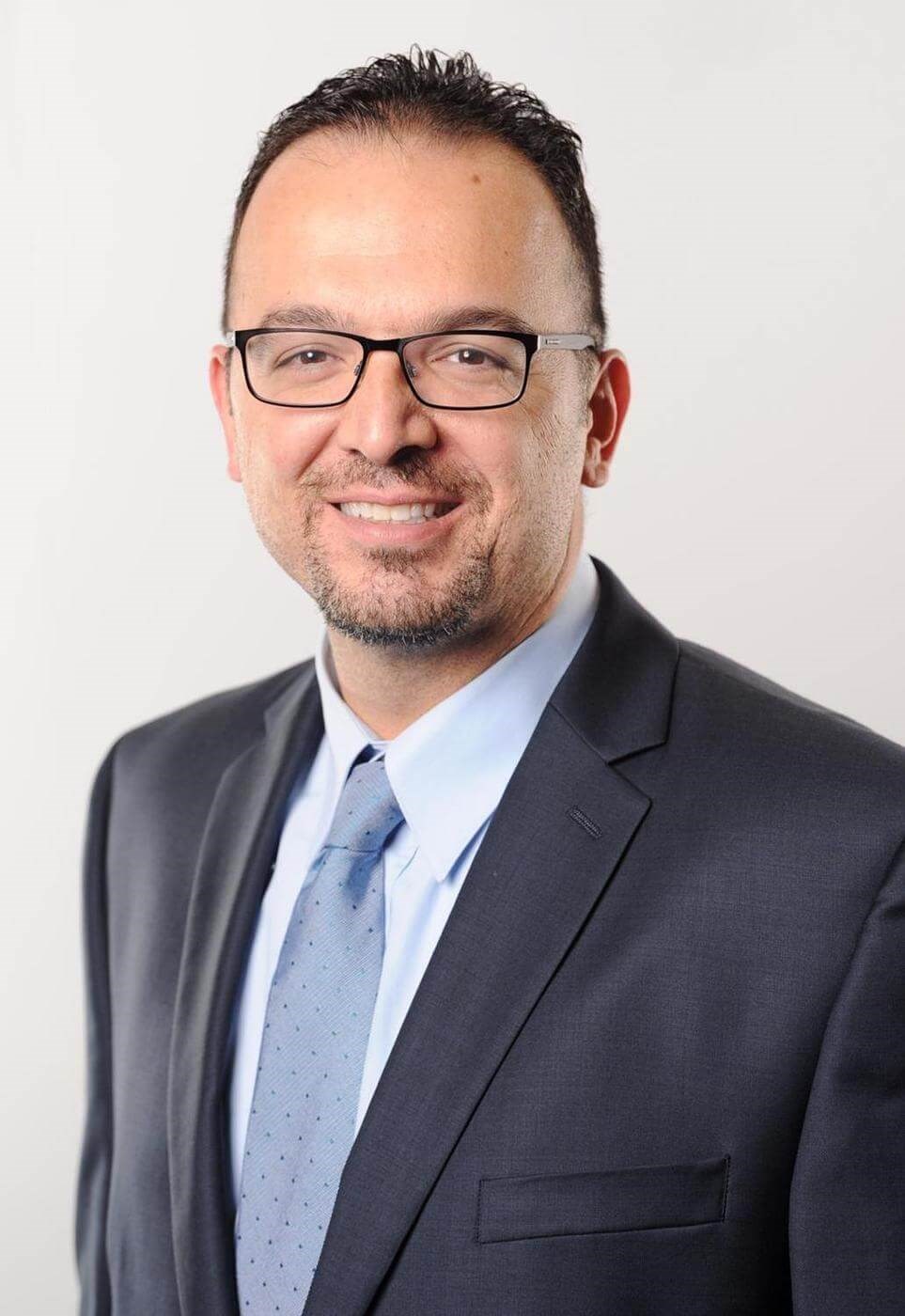 Dr. Houssam Alghadban earned his degree in general dentistry from Damascus University School of Dentistry in 2001. He then went on to complete a postdoctoral education in periodontics at Louisiana State University in 2009.
Dr. "Al" is a certified Diplomate by the American Board of Periodontology; a Diplomate is a periodontist who has made significant achievements beyond the mandatory educational requirements. He practices contemporary nonsurgical and surgical modalities, including tissue regeneration, dental implants, All-on-4 implant cases for full mouth reconstruction procedures, laser surgery and esthetic plastic periodontal surgery. He is also licensed to perform IV sedation for his patients with special needs or dental anxiety.
When he's not at the office, Dr. Al enjoys spending quality time with his wife, Nour, and daughters, Talia and Alma. Outside of work and family, Dr. Al has numerous hobbies, including: playing basketball, riding his bike and practicing his photography skills.
Dr. Al is excited to meet you and your family's dental needs at Stillwater Dental Care!