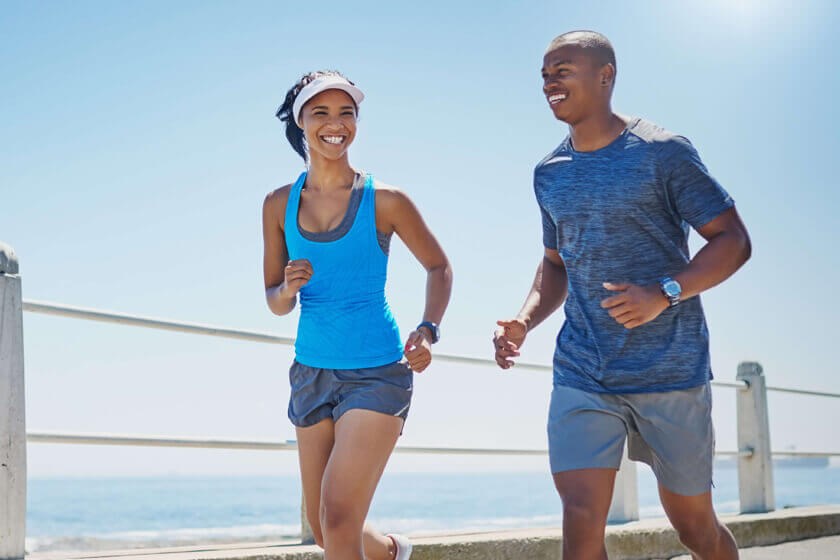 Most people recognize the significance of having a hygienic, radiant smile. For several people, a smile is an aspect of a friendly personality, but others may consider it a way to show happiness when they're surrounded by their peers. When you have a smile that is both clean and outwardly appealing, attaining an elevated lifestyle can be much easier. Dental health can influence many aspects of overall wellness, ranging from comfortable biting and eating functions to your overall bodily health, even including the mentally driven components of self-worth. For this reason, our passionate team at Stillwater Dental Care sets out to help all of our clients gain a happy, stunning smile that supports an enhanced lifestyle. If you have questions relating to how your personal dental and overall physical health may be connected, we welcome you to read this article and figure out just a few of the ways in which experiencing a healthy lifestyle frequently begins with your dental wellness.

DENTAL WELLNESS MAY HAVE AN EFFECT ON EVERYONE'S OVERALL HEALTH
Many San Antonio, TX residents can be amazed to discover that specific oral problems, along with the overall wellness of their smile, could have an impact on the overall health of their entire body. Dental concerns like missing or broken teeth and a misaligned jaw could hamper someone's ability to chew hard or sticky foods, speak without trouble, or smile proudly. A growing number of studies are also outlining a probable link between periodontal disease and a variety of other physical health conditions, like cardiovascular disease, diabetes mellitus, memory problems, stroke, and some variations of cancer. Keeping a smile that's in good shape might help you enjoy a better day-to-day life and reduce your chances of developing a host of general health problems.

UNCOVERING THE PSYCHOLOGICAL EFFECT OF A CLEAN SMILE
More than having physical effects throughout the whole body, the wellness of the smile might also have a huge impact on your self-worth and mental wellness in general. A smile that's attractive and feels comfortable encourages optimistic emotions and gives patients the self-assurance to laugh and communicate with others and be free of anxiety. Usually, smiling may make the face appear more attractive and allow an individual to feel cheerier and more youthful. A number of contemporary studies report the clear emotional advantages of smiling; In fact, it's been shown that the act of smiling may promote happiness and total physical health. When you have a clean, glowing smile that you're enamored with, you could be likely to smile more frequently, further enhancing your general wellness.

GETTING ROUTINE DENTAL CARE CAN BE ESSENTIAL TO ACHIEVING LONG-STANDING ORAL WELLNESS
To make sure that your smile is visually appealing and feeling healthy, it's crucial to get regular dental cleanings and evaluations from an experienced San Antonio, TX dental team. While performing routine treatments throughout these appointments, we will look for any signs of oral conditions that might require intervention to keep a fresh and glowing smile. The plaque and food particles that gather on the enamel have dangerous bacteria that may result in damage and gum infections. When you get your teeth carefully cleared of plaque regularly, you could lessen your chances of requiring invasive oral services and contracting infections that result from periodontal disease. Dental conditions could also be diagnosed and addressed immediately, creating a more efficient approach to improving your oral health. Seeking out routine general care is an essential part of ensuring that your smile remains in good condition each year.

PROVIDE A SUITABLE ENVIRONMENT FOR YOUR ORAL HEALTH TO PROSPER
Even when your teeth is white and the gumline perfectly frames your teeth, the wellness of your smile goes beyond its physical appearance. In fact, it's not sufficient to merely ensure that the visual appeal of the smile is in excellent condition. Rather, the underlying structures should also be well-maintained to support long-lasting oral wellness. Several oral conditions develop in areas in the mouth that are difficult to reach. People could give their smiles an adequate foundation by routinely addressing their dental issues, such as periodontal disease, which affects the bone and tissues that hold the teeth in place. Because periodontal disease has been connected to general physical health issues, managing this illness as early as possible may encourage improved dental and overall wellness.

CHOOSE A DENTAL TEAM THAT FULFILLS YOUR UNIQUE AIMS
The most reliable method to make sure that your teeth are in good health is to trust a dental team that can manage your individual oral wellness goals. Our highly trained dental practitioners in San Antonio, TX are pleased to provide a diverse range of preventive and restorative dental options to help you attain the smile you have always dreamed of and keep it in good condition for a long time. If you need routine oral checkups for health upkeep or require more invasive procedures to elevate your dental wellness, it's essential to trust a dentist who will provide individualized treatment to help your long-term oral and general health.

Stillwater Dental Care is committed to elevating the dental wellness and overall lives of the wonderful patients we are honored to treat. We invite you to call our team and discover more about the ways we can help you attain the lovely, fresh smile you're entitled to. People who have particular cosmetic goals for their teeth or more significant dental health concerns should reach out to our team and discover your alternatives for care. As it pertains to your total physical wellness, it's never too late to start on the journey that gives you a radiant smile as well as a healthy life.